The Moral of the Story Is ...
It's easy to despise what you can't have.
The Fox & The Grapes
One afternoon a fox was walking through the forest and spotted a bunch of grapes hanging from over a lofty branch.

"Just the thing to quench my thirst," he thought.
Taking a few steps back, the fox jumped and just missed the hanging grapes. Again the fox took a few paces back and tried to reach them but still failed.
Finally, giving up, the fox turned up his nose and said, "They're probably sour anyway," and proceeded to walk away.
Good Coffee with Private Spaces and High Speed Internet
Yes, we've got Good, FREE Coffee with Private Spaces and High Speed Internet at Port Angeles Business Central.
Enjoy Your Free Cup of our Delicious Courtesy Coffee House Blend

!
A Delicious, Free Cup of our House Blend Coffee
Self-Serve
High Speed Internet
Up to 1 hour is FREE!
We are located in Port Angeles Business Central
at 834 East Front Street in Port Angeles.
(On the corner of Front and Race across from Jack in the Box)
Good Coffee, Private Spaces, Fast Internet
Stop in for a Free Cup of Coffee TODAY!
Provided for you By
PORT ANGELES BUSINESS CENTRAL
At Port Angeles Business Central, Our Business is Your Business!
PERSONAL BUSINESS
We've all got business to conduct, even when we don't own a business! We love coffee shops, but sometimes you need more than just great coffee and a place to visit with friends. Sometimes, you need business related services that are not available at your local coffee house. Port Angeles Business Central is that place!
PROFESSIONAL BUSINESS
Small business owners face unique challenges. Fortunately, you've got a place that will help you address those challenges and triumph over them! We are here to help you market and manage your business more effectively, affordably and profitably!
If you are looking for Port Angeles Business Services, check in with Port Angeles Business Central!
---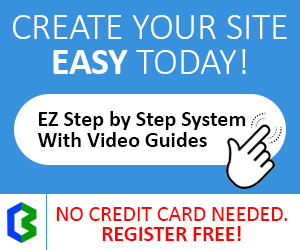 ---