The Moral of the Story Is ...
It's easy to despise what you can't have.
The Fox & The Grapes
One afternoon a fox was walking through the forest and spotted a bunch of grapes hanging from over a lofty branch.

"Just the thing to quench my thirst," he thought.
Taking a few steps back, the fox jumped and just missed the hanging grapes. Again the fox took a few paces back and tried to reach them but still failed.
Finally, giving up, the fox turned up his nose and said, "They're probably sour anyway," and proceeded to walk away.
Courtesy Coffee
Courtesy Coffee @ Port Angeles Business Central
Courtesy Coffee is a centrally located place to get a free cup of good coffee and visit with friends or meet with clients.
Local businesses provide the free coffee service and Port Angeles Business Central gives you an hour of free Internet and a place to sit.
If you need more time you can rent shared or private space with chairs, tables, or chair and desk starting at just $6 per hour.
Daily, weekly and monthly private office rentals are available as well.
Courtesy Coffee Ain't Super Fancy Coffee
We are not currently providing fancy coffee drinks like espressos, lattes, mochas and such.
We serve our own blend of coffee and we perk it!
We are considering expanding our coffee service in the future to include a bit more.
Find other Coffee Spots in Port Angeles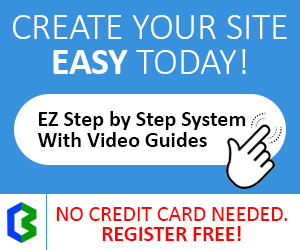 ---