The Moral of the Story Is ...
It's easy to despise what you can't have.
The Fox & The Grapes
One afternoon a fox was walking through the forest and spotted a bunch of grapes hanging from over a lofty branch.

"Just the thing to quench my thirst," he thought.
Taking a few steps back, the fox jumped and just missed the hanging grapes. Again the fox took a few paces back and tried to reach them but still failed.
Finally, giving up, the fox turned up his nose and said, "They're probably sour anyway," and proceeded to walk away.
Submit Your Moral Story
Please complete the form below to submit your moral story. Please check first to make sure that the story you are submitting has not already been added to this site. TAP HERE!
Note: fields marked with a red * asterisk are required.
Privacy Policy: we do not publish your email address. We'd like to publish your name to recognize you for your submission if you give us permission.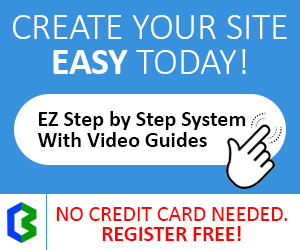 ---